These Supercute "She Sheds" Are Redefining Backyard Bliss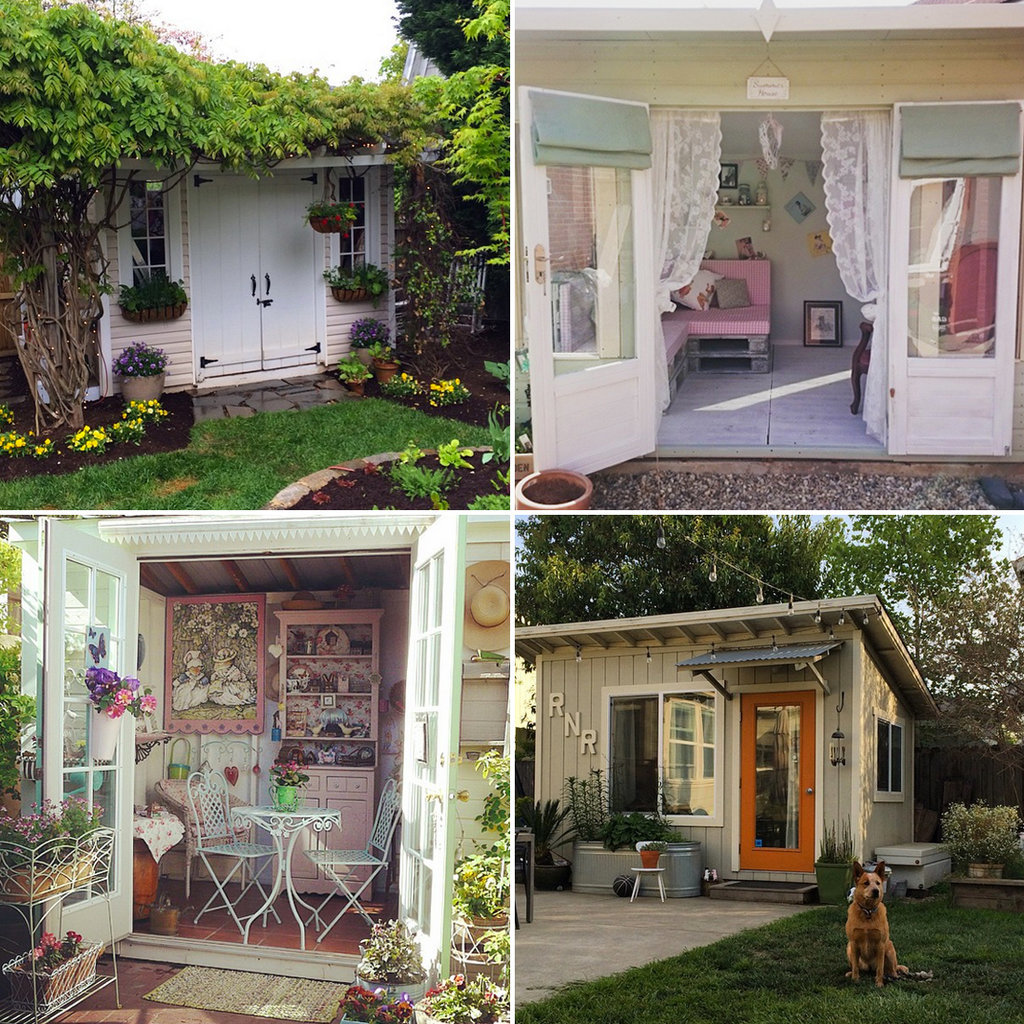 If men have "man caves" where they can escape, why shouldn't women have their own escapes? Well, there's a new trend to help ladies everywhere shed the stresses of the everyday: meet the "She Shed." Typically constructed in a backyard nook, these tiny cottages are perfect for women who want alone time for reading, creating, gardening, or even napping. There are no rules to building a She Shed; they're anything you want them to be (and then some).
We've rounded up some gorgeous inspiration from real ladies' havens, so start your She Shed wish list — it's bound to be a long one!